Spotlight on leadership in changing times
Metin Mitchell - Managing Partner
saudi chief executive
---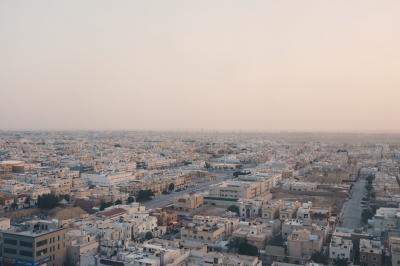 Tuesday, 14 March 2017 13:34
Last weekend a unique conference in Riyadh highlighted the changing role of women in Saudi Arabia and aimed to inspire younger women to push for new opportunities in the Kingdom.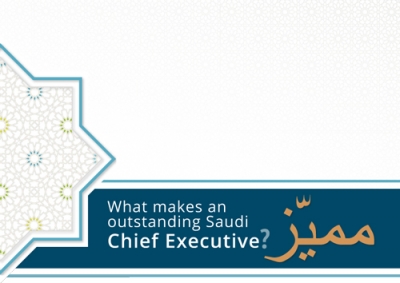 Friday, 13 January 2017 14:05
I've worked in executive search for 20 years, recruiting leaders for Middle East organisations of all types. One of the most interesting countries has been Saudi Arabia, where the types of leaders needed have changed as the Kingdom has grown and diversified.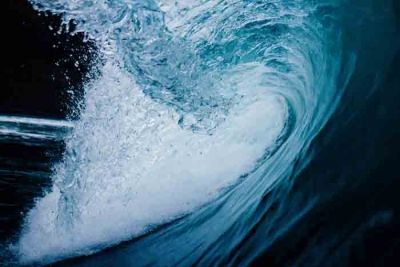 Monday, 09 January 2017 14:21
I have spent the last few months interviewing Saudi leaders to gather views on What makes an Outstanding Saudi Chief Executive? (The report is coming out this Monday).