Spotlight on leadership in changing times
Metin Mitchell - Managing Partner
Egyptian economy
---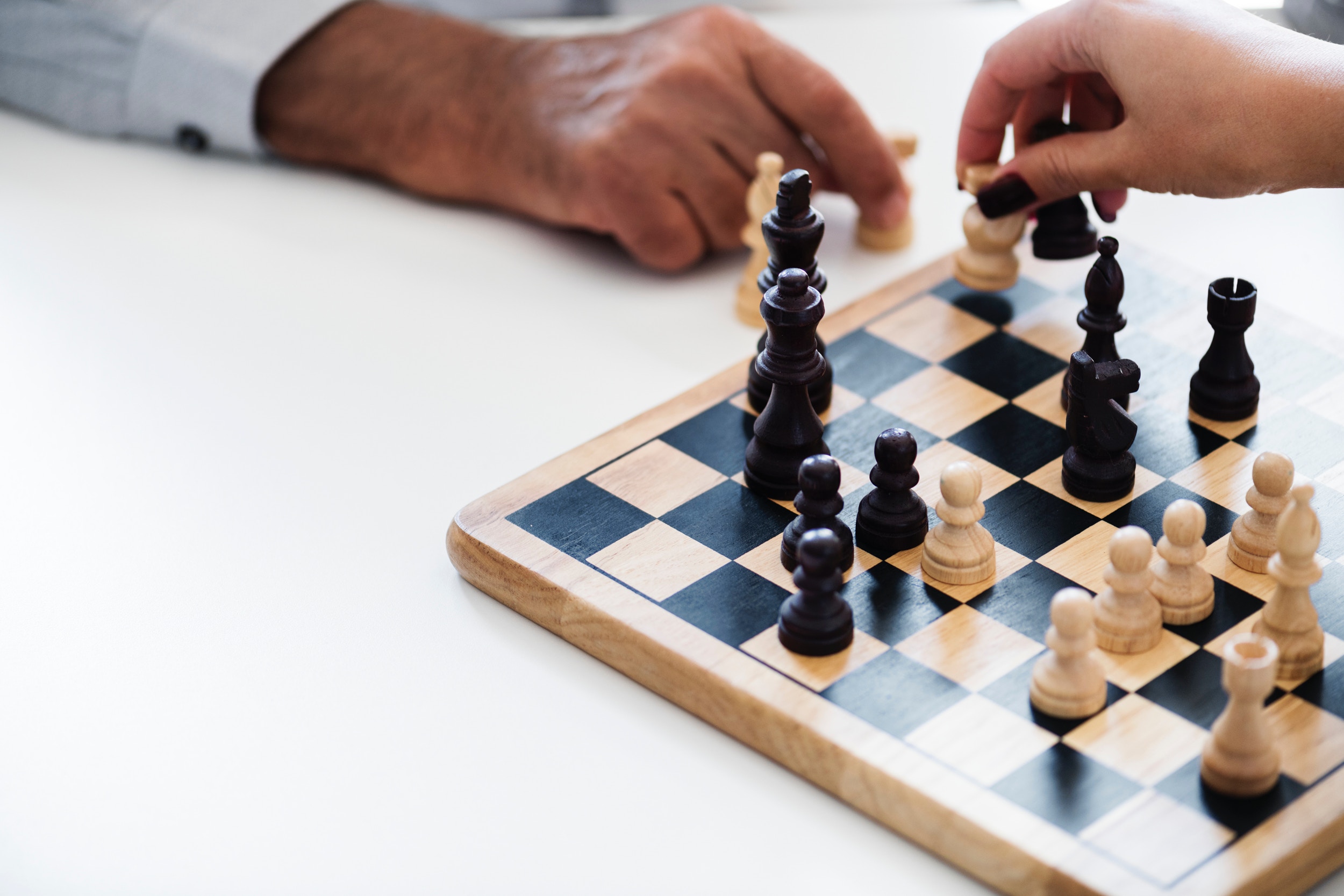 Monday, 20 August 2018 10:10
With the Egyptian economy set to grow to 5.8% by 2020 Egypt is a growing opportunity for executive talent, particularly with the changing landscape in the rest of the Middle East.
For executive search clients and candidates, I have pulled together research on the current landscape for executive talent and how I see the opportunities and challenges in Egypt.
First off, there is a really strong executive talent pool in Egypt.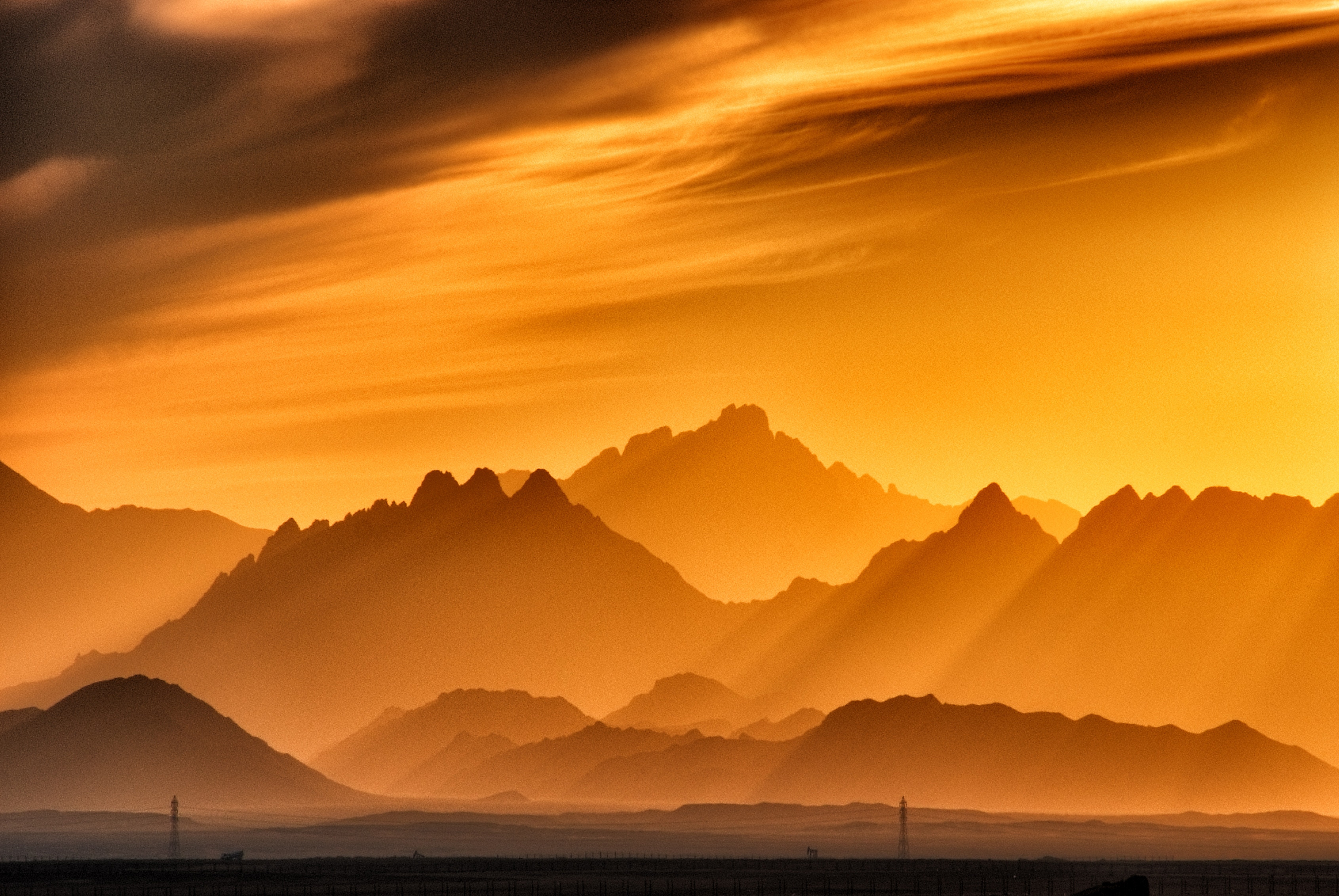 Friday, 10 August 2018 11:22
According to The World Bank report on Egypt, GDP will grow by 5% in 2018 and to 5.8% by 2020.
This opens up growing opportunities both for executive talent and by implication, the executive search challenge. In this and a series of blogs on the Egyptian economy, I want to look at which sectors are growing, where the opportunities are and my own views on what this means for executives looking for opportunities and companies looking to hire executive talent.