Spotlight on leadership in changing times
Metin Mitchell - Managing Partner
Vision 2030
---
Monday, 18 December 2017 13:59
More women than ever before are starting careers in the Kingdom of Saudi Arabia, helped by the Vision 2030 goals and government policies such as Saudization.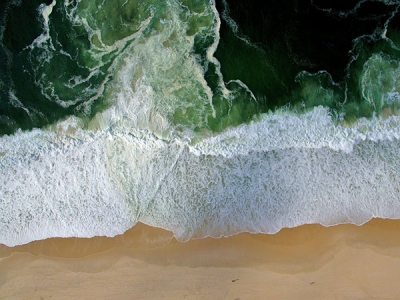 Thursday, 06 October 2016 14:40
Last month I wrote a blog on Will Saudi's chairmen of 2030 need to look different from today? I have had a number of comments and discussions on this, both when I have been in the Kingdom and also online – and one comment in particular got me thinking.