Spotlight on leadership in changing times
Metin Mitchell - Managing Partner
SaudiVision2030
---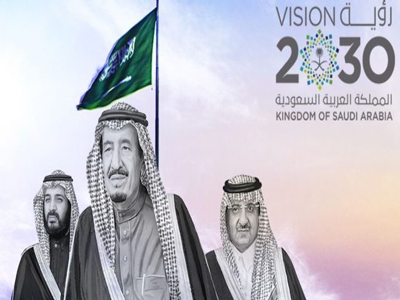 Tuesday, 24 October 2017 12:38
Saudi Vision 2030 commits the Kingdom to increase the number of women in the workforce to 30 per cent. The Custodian of the Two Holy Mosques King Salman bin Abdulaziz Al Saud is clear on his goals, saying, "My first objective is for our country to be a pioneering and successful global model of excellence, on all fronts, and I will work…to achieve that."
How can corporates contribute?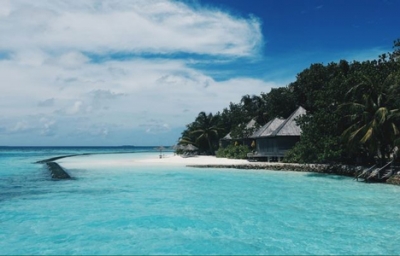 Tuesday, 17 October 2017 12:44
Saudi Arabia's Vision 2030 goals aim to increase the number of women in the workforce to 30 per cent. All areas of government have been tasked with delivering the strategy, and plans include many ambitious projects such as the scheme to turn a number of Saudi islands into a luxury tourist report.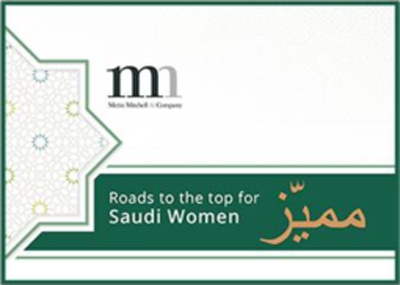 Wednesday, 06 September 2017 13:11
I have been privileged to interview a number of inspirational Saudi female leaders in public, private and non-profit organisations for our new report Roads to the Top for Saudi Women (you can download free from this link). Like these women, I believe Saudi will see a transformation in the workforce over the next decade.