Spotlight on leadership in changing times
Metin Mitchell - Managing Partner
Saudi Women
---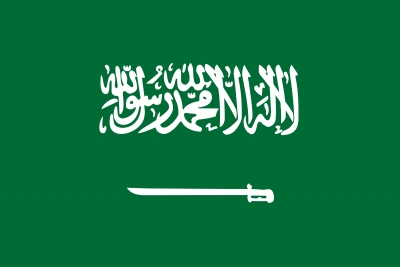 Wednesday, 01 November 2017 12:33
How important are men to the success of women in Saudi?
When I interviewed a number of leading women for our report, Roads to the top for Saudi Women, they all talked in different ways about how their male family members had played an important role in their successes.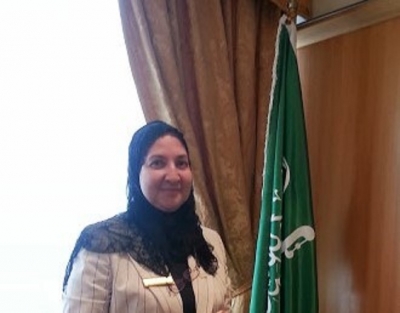 Monday, 25 September 2017 13:03
Over recent months I have been honoured to interview leading Saudi women for our report, Roads to the Top for Saudi Women.
There were so many insights from these inspirational women, I am delighted that Dr Amal Fatani has allowed us to share wider views from her interview than we could include in the report.