Spotlight on leadership in changing times
Metin Mitchell - Managing Partner
Kingdom of Saudi Arabia
---
Thursday, 16 March 2017 13:18
I am frequently asked this question, is it the end of the road for ex-patriates in the GCC?
Given what is being written about ex-patriates and the economies of the GCC at the moment it is an entirely legitimate question – these articles by Simeon Kerr of the FT and Sarah Townsend of Arabian Business give a good overview of the issues. But the answer is not straightforward.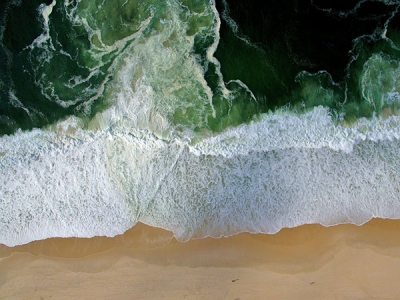 Thursday, 06 October 2016 14:40
Last month I wrote a blog on Will Saudi's chairmen of 2030 need to look different from today? I have had a number of comments and discussions on this, both when I have been in the Kingdom and also online – and one comment in particular got me thinking.