Spotlight on leadership in changing times
Metin Mitchell - Managing Partner
jobs
---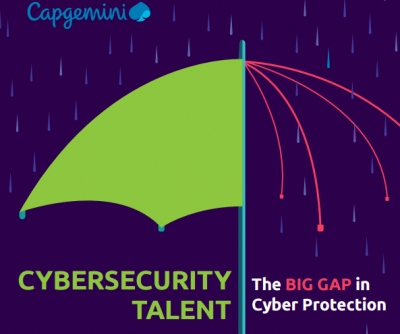 Monday, 26 March 2018 13:56
This year I am delighted that we have launched our cybersecurity practice to help our clients address one of their most critical issues, that of assessing and sourcing cybersecurity talent.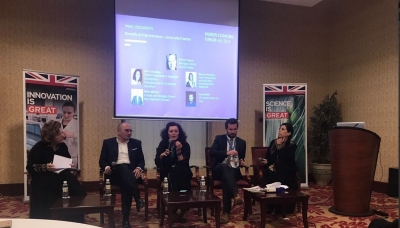 Tuesday, 20 March 2018 09:31
I have just finished attending the Women in Leadership Economic Forum in Riyadh and come away full of enthusiasm and optimism for what is going on in Saudi Arabia and the future for its very bright women.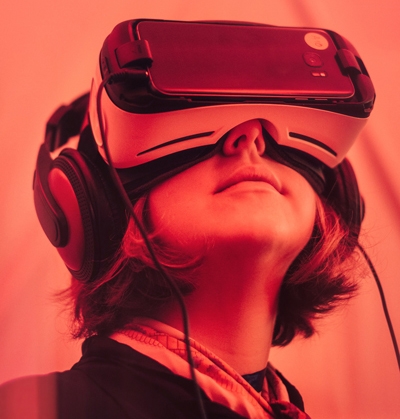 Tuesday, 13 March 2018 09:08
I am delighted to be on a panel next week, at the WIL Economic Forum in Riyadh, speaking on 'Diversity drives Innovation – here's why it works'.