Spotlight on leadership in changing times
Metin Mitchell - Managing Partner
IT
---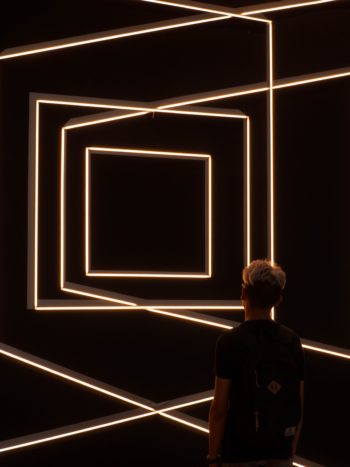 Tuesday, 19 June 2018 06:00
There is a global shortage of cybersecurity skills, yet cybersecurity is the fastest growing and most pressing business issue for most corporates.
In all the solutions offered to solve this problem, I don't believe they are going to help corporates within the timeframes needed – and actually I don't think they willl solve the fundamental problem.
Read more…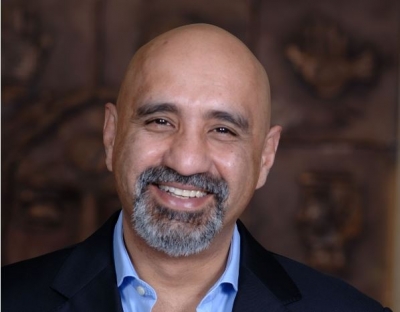 Monday, 04 December 2017 11:50
Rumi Contractor is President & COO @ Quinnox Inc., a technology-driven services organization for businesses. Here Metin Mitchell interviews the former CIO and Group General Manager for HSBC on the security risks facing corporates and how boards, in particular, should respond.