Spotlight on leadership in changing times
Metin Mitchell - Managing Partner
Forbes
---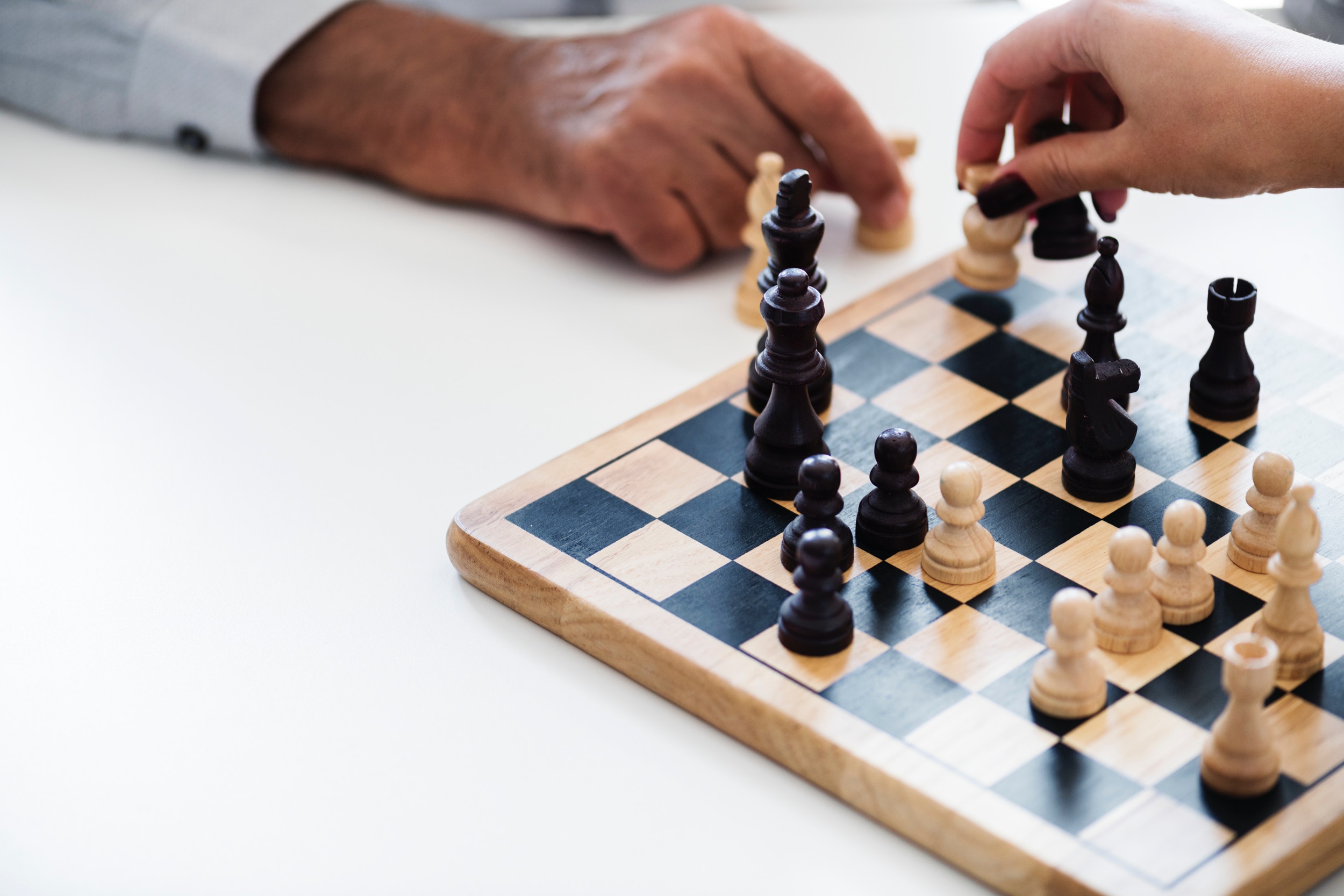 Monday, 20 August 2018 10:10
With the Egyptian economy set to grow to 5.8% by 2020 Egypt is a growing opportunity for executive talent, particularly with the changing landscape in the rest of the Middle East.
For executive search clients and candidates, I have pulled together research on the current landscape for executive talent and how I see the opportunities and challenges in Egypt.
First off, there is a really strong executive talent pool in Egypt.