Spotlight on leadership in changing times
Metin Mitchell - Managing Partner
Dubai
---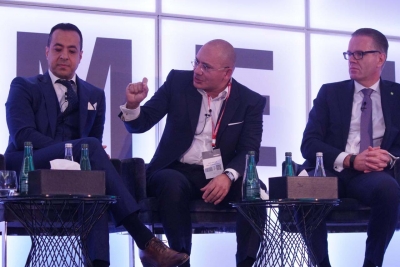 Sunday, 19 November 2017 12:18
Could chief financial officers (CFOs) become redundant? That was the question I posed at the CFO Strategies Forum in Dubai last week. And the answer? Well, no-one believes CFOs will be redundant – not yet. But everyone recognises the impact of artificial intelligence on the accounting function and the need for the CFO to develop and change considerably. But how?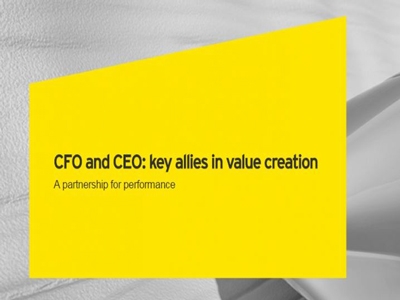 Tuesday, 14 November 2017 12:26
I am delighted to be speaking at the CFO Strategies Forum in Dubai, on 15/16 November along with 150 invited CEOs, CFOs (chief financial officers) and C-suite executives.
Thursday, 16 March 2017 13:18
I am frequently asked this question, is it the end of the road for ex-patriates in the GCC?
Given what is being written about ex-patriates and the economies of the GCC at the moment it is an entirely legitimate question – these articles by Simeon Kerr of the FT and Sarah Townsend of Arabian Business give a good overview of the issues. But the answer is not straightforward.