Spotlight on leadership in changing times
Metin Mitchell - Managing Partner
ceo
---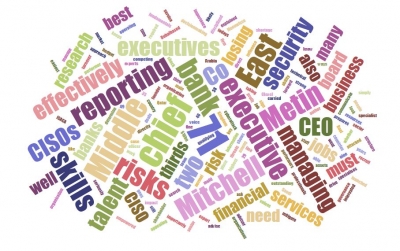 Wednesday, 14 February 2018 10:30
News release
14 February 2018
Two thirds of bank chief executives (71%) in the Middle East could be at risk of losing their jobs because they are not managing cybersecurity risks effectively.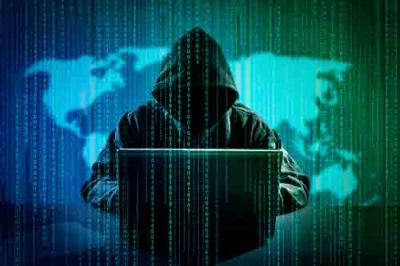 Monday, 12 February 2018 12:43
It used to be said that the only certainties in life were death and taxes. To this grim list a third is now added: you will be victim to a cyberattack. No company, no organization, no individual is immune.
The quickest way for a CEO to lose his or her job is to be ill prepared for an attack. How well a CEO prepares and how well their team deals with a cyberattack will all determine whether the CEO gets to keep their job when the bank is attacked.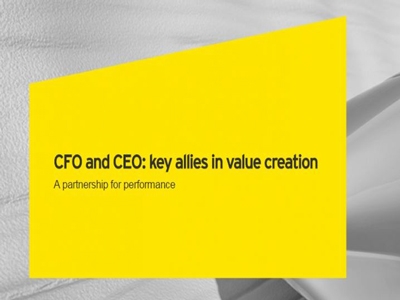 Tuesday, 14 November 2017 12:26
I am delighted to be speaking at the CFO Strategies Forum in Dubai, on 15/16 November along with 150 invited CEOs, CFOs (chief financial officers) and C-suite executives.