Spotlight on leadership in changing times
Metin Mitchell - Managing Partner
artificial intelligence
---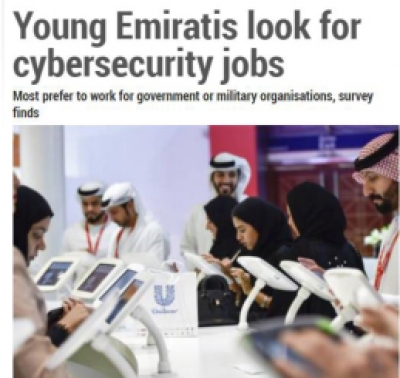 Wednesday, 17 January 2018 13:02
I was delighted to see a recent survey that young adults in the UAE are more likely to consider a career in cyber security than their peers elsewhere in the world. While it is heartening that the world – and especially the UAE – is waking up to the issues and the skills we need, it got me thinking about how cyber security careers are developed and a gap that I don't believe is being addressed.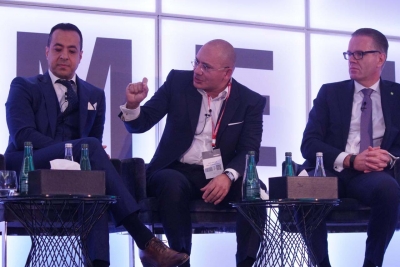 Sunday, 19 November 2017 12:18
Could chief financial officers (CFOs) become redundant? That was the question I posed at the CFO Strategies Forum in Dubai last week. And the answer? Well, no-one believes CFOs will be redundant – not yet. But everyone recognises the impact of artificial intelligence on the accounting function and the need for the CFO to develop and change considerably. But how?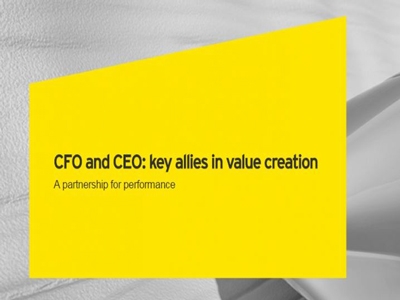 Tuesday, 14 November 2017 12:26
I am delighted to be speaking at the CFO Strategies Forum in Dubai, on 15/16 November along with 150 invited CEOs, CFOs (chief financial officers) and C-suite executives.