Spotlight on leadership in changing times
Metin Mitchell - Managing Partner
SaudiArabia
---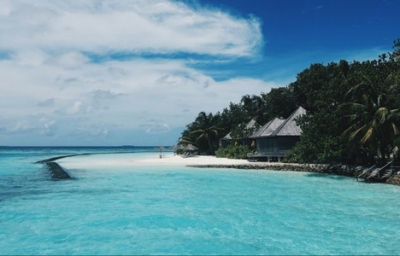 Tuesday, 17 October 2017 12:44
Saudi Arabia's Vision 2030 goals aim to increase the number of women in the workforce to 30 per cent. All areas of government have been tasked with delivering the strategy, and plans include many ambitious projects such as the scheme to turn a number of Saudi islands into a luxury tourist report.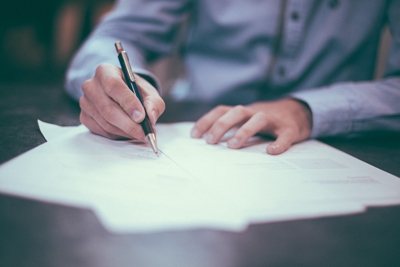 Tuesday, 07 February 2017 13:53
For the best part of a quarter of a century I have been travelling to Saudi Arabia on a frequent and regular basis. I have seen the country change and evolve and, like any major economy, go through its ups and downs.
During this time I have been privileged to have made some very good and dear friends. I have also come to respect and cherish many of the businesses and business people that I deal with.