*/
Spotlight on leadership and cybersecurity in changing times
Metin Mitchell, Managing Partner, and guest contributors
Wednesday, 04 October 2017 12:58
Three successful workplace strategies for Saudi women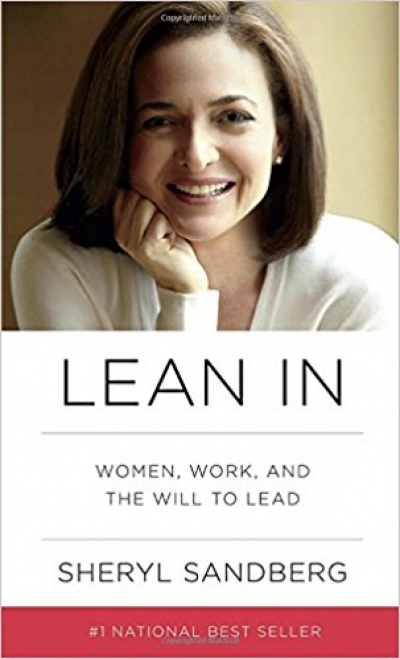 In her book Lean In, Sheryl Sandberg talks about how women are often held back in the workplace. Ms Sandberg's words come from her experience in the USA, but they are just as applicable in the Kingdom of Saudi Arabia.
As the Kingdom works to boost the number of women in the workforce, I interviewed a group of successful Saudi women for our report Roads to the top for Saudi Women. They talked about their own experiences and what had worked well.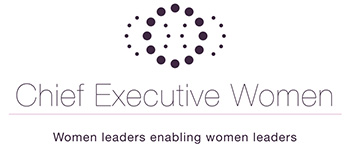 A lack of women at the top is not a feature unique to KSA or Gulf states. The organisation Chief Executive Women published figures showing that only 30 per cent of executives at ASX200 companies are women and just seven per cent of FTSE 100 companies are led by women. Under-representation is a global problem. However, Saudi Vision 2030 gives us a measurable goal to aim towards.
What advice did the women we spoke to have for women looking to "lean in" and help their fellow ladies rise through the ranks?
1. Support each other
Many of the women we spoke to talked about the responsibility they felt to pass on their success and encourage and support other women in the workplace – by backing other women, making sure they are properly heard and creating new opportunities for women in business and the public sector.
Organizations can create women-only spaces that allow more women to contribute. Amal Fatani, who wrote a blog for us with more detailed thoughts, headed a project to expand the women's sections at the Ministry of Higher Education – from 20 ladies to 334. If possibilities for women do not exist, they cannot flourish so Amal's example is important. Everyone should ask themselves "what am I doing to create more opportunities for women".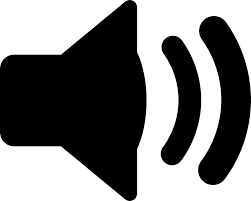 One woman talked about the example of the Obama administration, where women came up with a strategy to amplify their voice. When one woman made a comment or opinion, another woman would take that up and repeat the same point a few minutes later to make sure it was heard. Amplifying each other's voices can be this simple – just reiterating what somebody else said in a meeting can have a powerful impact.
We all need to ask ourselves – "what am I doing to create new opportunities for women and how am I making sure that they are properly heard?"
2. Look at the role models around you, and make sure you are a role model to others
Princess Banderi, was very clear about the effect that role models have had on her career aspirations, saying, "In my family, my mother is one of the strongest women I know. For her everything is possible, there is always a way to get to what you want or do what you want."
There is no doubt that female members of the royal family have had a powerful influence as role models for women in the Kingdom. Queen Effat was mentioned numerous times, with one woman commenting, "When princesses started working, they broke a taboo. Families used to be reluctant to allow a woman to work because it looked as if they could not afford to live without her income. The princesses showed that work for women is as much about self-realisation."
Strong role models are essential – to set an example for young men and women and to encourage daughters to think of more than just marriage. As one said, "Our vision is to have more women leaders to be role models. This will encourage more women into middle management and the top jobs."
3. The importance of finding and being a mentor
Many of the women we spoke to also talked about their experiences as either a mentor or a mentee, and why finding a mentor can be valuable.
One woman spoke of the guidance she received and how it helped her to reflect. She said, "I had a mentor… all along in my career in banking. After he left banking, he told me my hard work and perseverance had got me where I was, but I needed to develop more skills, different skills to get to where I wanted to be. He said: stop shooting people between the eyes. I am very direct, and I know what he means."
Another talked about passing on advice and guidance to younger women, saying, "I think we lose track of how much we can do regarding mentoring. I believe that what younger women can benefit from is this kind of mentoring – speaking up and not being apologetic about what they ask for, about their rights and being more confident about their contribution."

For women who struggle to find someone within their organisation, the Hadafi Women Entrepreneurship Program operates across the Middle East and provides mentors for female entrepreneurs. Other avenues are peer groups like the Jeddah Chamber of Commerce – which has a specific "Business Women" group to support women in their ambitions.
What next?
Women in Saudi Arabia are an essential part of the Kingdom's future prosperity and achieving its Vision 2030 goals. This is recognized by the government and increasingly by employers as well.
Women can help shape their own future success. Supporting each other by creating new opportunities for other women and making sure female voices are heard are the foundations of shared success. Setting an example for the next generation as role models and working with mentors so that women continue to take up senior positions are key strategies.
Are there other systems that have been successful in encouraging Saudi women to "reach for the top"? Or businesses who are leading the way on female employment? Share your examples in the comments.
Published in Feminisation
Tagged under
Saudi
Women
back to top