Spotlight on leadership in changing times
Metin Mitchell - Managing Partner
Womeninleadership
---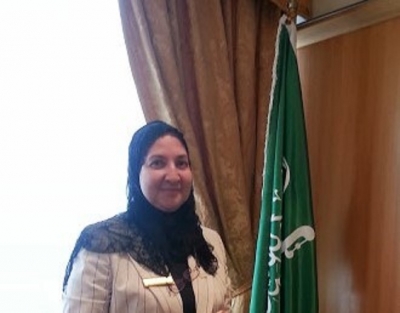 Monday, 25 September 2017 13:03
Over recent months I have been honoured to interview leading Saudi women for our report, Roads to the Top for Saudi Women.
There were so many insights from these inspirational women, I am delighted that Dr Amal Fatani has allowed us to share wider views from her interview than we could include in the report.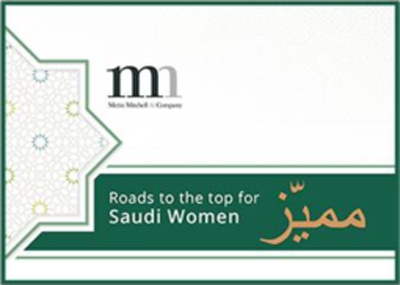 Wednesday, 06 September 2017 13:11
I have been privileged to interview a number of inspirational Saudi female leaders in public, private and non-profit organisations for our new report Roads to the Top for Saudi Women (you can download free from this link). Like these women, I believe Saudi will see a transformation in the workforce over the next decade.