*/
Spotlight on leadership and cybersecurity in changing times
Metin Mitchell, Managing Partner, and guest contributors
Monday, 09 July 2018 14:35
Inside secrets to being a great candidate for an executive search firm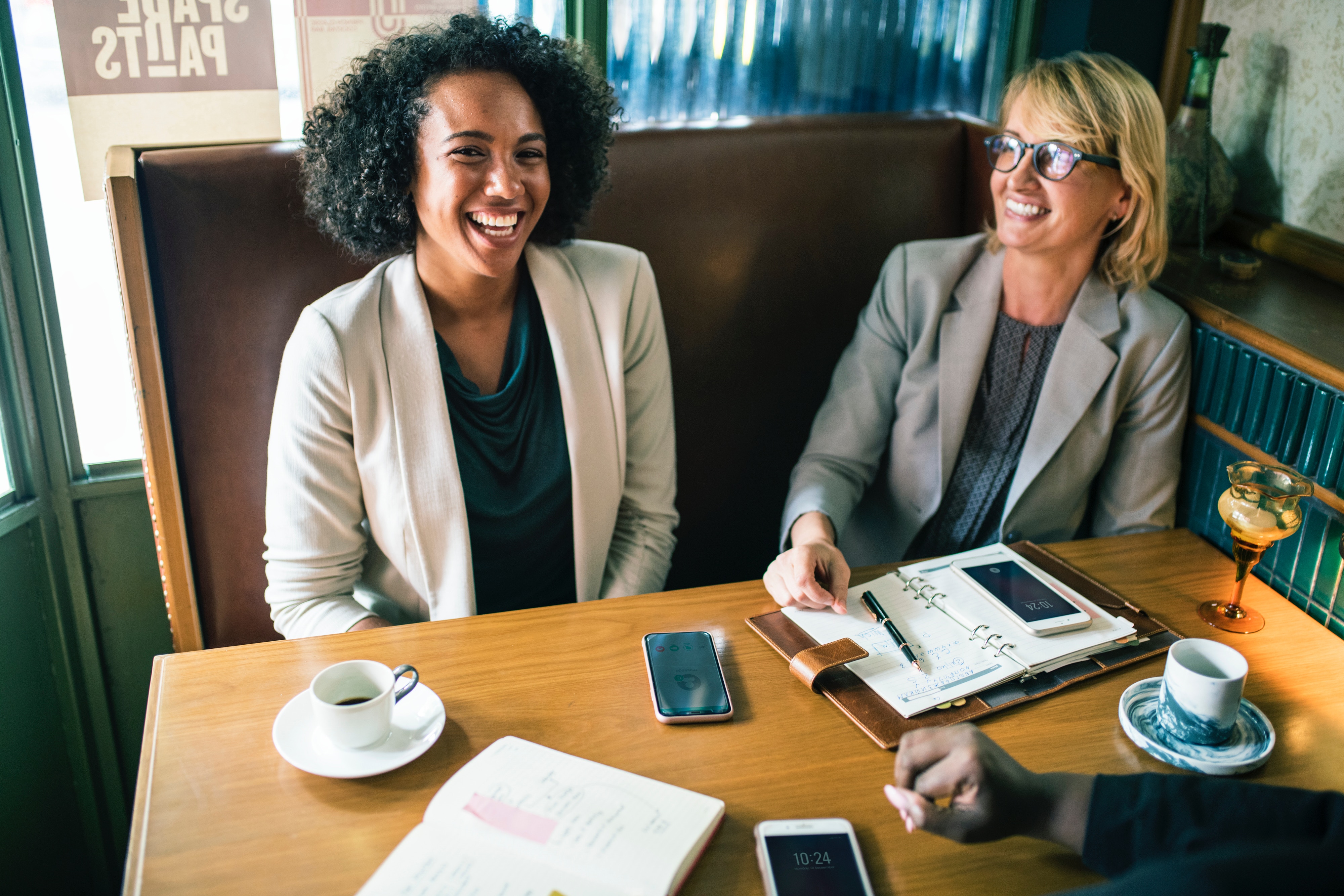 "It's your job to find my husband a job," cried out the rather petulant voice calling me long distance from Hong Kong. Today I have no recollection of that lady's husband, just of the shrill admonition that came down the phone line a few years back. I have thought of it often for it sums up so much and so often what 'candidates' seem to think that we, as executive search professionals are in business to do.
So, what do headhunters expect from candidates – and how can you stand out as the one that at least makes the shortlist?
The dos and don'ts of sending your CV to executive search firms
Let me first clear up a misconception, it has been explained before and will doubtless need to be explained again, a candidate for an executive search firm is not someone who sends a CV and hopes that firms like ours will find them a job.  A candidate is someone who has been solicited for a specific role because the executive search firm thinks they are relevant and qualified – and this person has now expressed an interest in the role being put forward by the search firm and is prepared to commit themselves to the executive search process, with all the considerable time and consideration this can take of an executive.
Do executive search firms look at, and take in to consideration, interesting CVs that are sent to them? Of course they do! But for the individual sending the CV, the expectation should be no more than alerting the executive search firm that you are particularly receptive to considering another role. Sending your CV "because I want to explore the market and see what are my options" is not an alternative to your own job search strategy – which might include well thought through targeting of relevant potential employers, leveraging a personal network or skills development. Expecting more than this – for example insisting that the executive search professional see you or expect them to send your CV – is frankly counterproductive.  What does it say about someone if they expect a third party to magically find them a job if they put in no effort of their own? Executive search professionals are not agents for private individuals. They are agents for companies that have retained them to handle a specific executive search assignment.
For real candidates – and I have been privileged over the last quarter of a century, to deal with thousands of highly talented, ambitious and decent individuals on search mandates that I have led– I have a few words of advice and counsel to help the next generation of candidates to get as much as they can from the search firm and the search process that they might be faced with at some point in their career.
Be honest with yourself and the executive search firm
The heart of my advice is about being clear and transparent with yourself and the executive search consultant.
When the first approach comes (by phone, or too often today by email or LinkedIn) feel free to window shop by all means – get the job specification and whatever additional information might be available.  Then take the personal decision on whether you are really truly prepared to invest your limited and precious time in such a process. If you are not, then there is little point in risking a negative impression by short changing yourself, the client and the executive search firm.  Search processes will take more time than you might initially think. In general, you can expect an interview with the search firm, multiple interviews with the client, clarifications of information, sharing of documents and informing referees that they may be contacted (if you become a finalist).
Check – why are you interested in the job?
When you are finally interested in a role be clear with yourself on why you are interested. There can be a lot of legitimate reasons. These may include the company, your ability to make impact, the increased seniority or scope of the role, and the financial rewards. And on financial rewards, it is perfectly acceptable to state that money is an important motivator and it is perfectly acceptable to say that you expect a material increase. What is not acceptable – and the most disappointing candidates do this time and time again – is to make the claim "I am not motivated by money" or "I expect to be paid like the others at my level" and then at the final stage of the process to harm their credibility by attempting to negotiate financial rewards beyond the dreams of avarice. Outrageous expectations of money at the end of the process leaves clients and search firms with a bad taste – and as for the candidate it means that they are less likely to be considered for other roles and their image and good reputation will be harmed.
My closing advice is to stay humble. The most outstanding leaders (in the Gulf think of Sheikh Mohammed bin Rashid or former Oil Minister, Ali Al Naimi), as we all know are those who keep their feet on the ground, respect all people that they deal with  and keep their overall humanity. The same is true for outstanding candidates.
Over the years, one of the most effective tools I have come to rely on when assessing candidates' level of humility and their likely long term future success is the way they interact with junior people in my team, particularly my administrative team.  The most successful candidates, in all senses of the word, are those who are courteous to my support team, work with them as business partners and remember to say thank you.
Published in Executive Search
Tagged under
candidates
CVs
executive search
executive search professionals
2 responses to "Inside secrets to being a great candidate for an executive search firm"
back to top