*/
Spotlight on leadership and cybersecurity in changing times
Metin Mitchell, Managing Partner, and guest contributors
Monday, 20 August 2018 10:10
How is the executive talent pool in Egypt changing?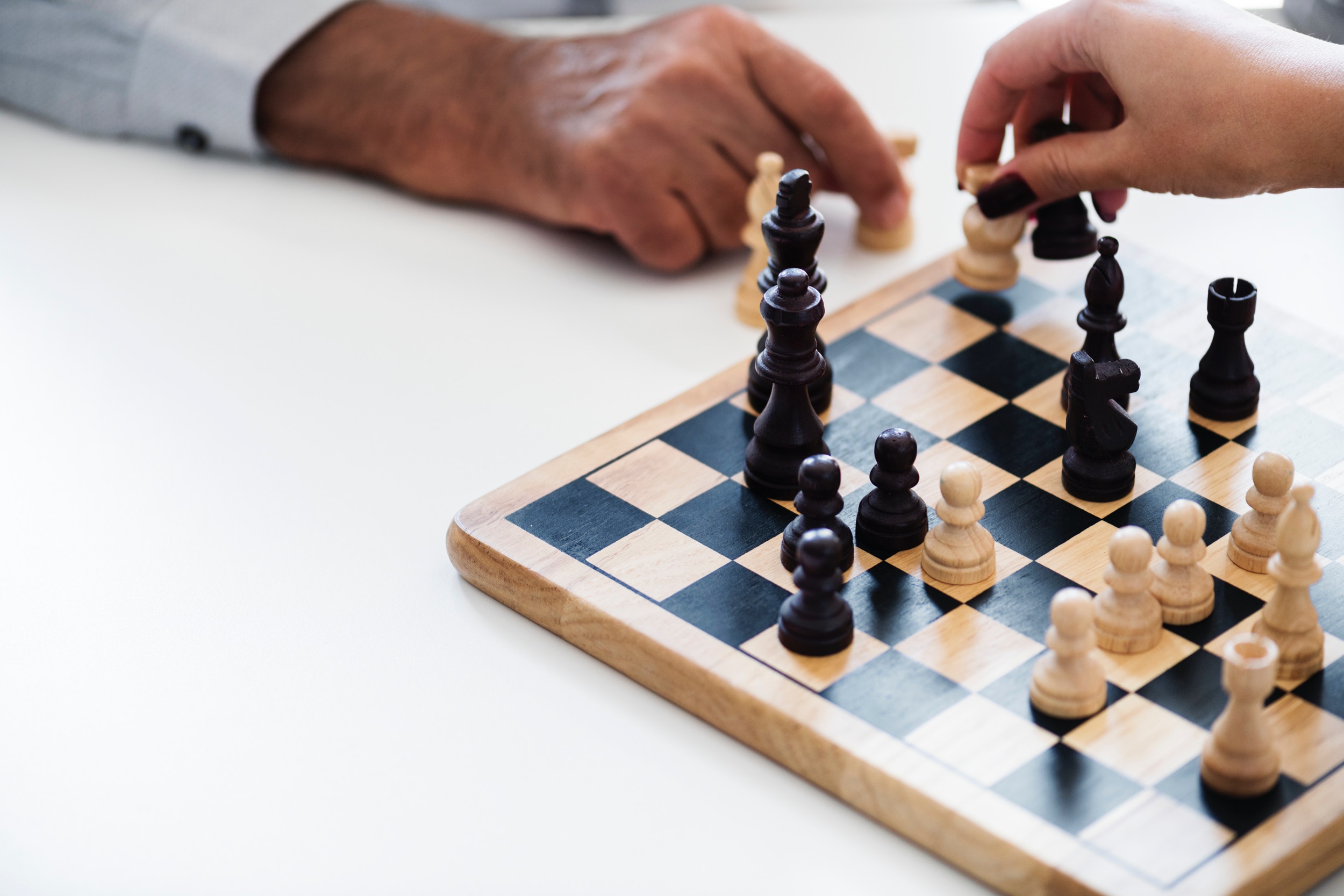 With the Egyptian economy set to grow to 5.8% by 2020 Egypt is a growing opportunity for executive talent, particularly with the changing landscape in the rest of the Middle East.
For executive search clients and candidates, I have pulled together research on the current landscape for executive talent and how I see the opportunities and challenges in Egypt.
First off, there is a really strong executive talent pool in Egypt.
What is driving this?
I have lived and worked in Dubai for the last 15 years, which is our base for working across the Middle East.  When you look at the World Economic Forum's analysis of the Middle East population, it is not surprising that there have been high proportions of Egyptian executives in regional and multinational companies.  They tend to be multi-cultural in outlook and multi-lingual, often a key strength for appointments.
I was interested to see the nationalities of Forbes Top 100 executives in the Middle East 2016.  A very quick analysis shows where they have come from
Europe                                               37%
India                                                   13%
Far East                                             10%
US/Canada                                         8%
Middle East                                      22%

Lebanon                                             11%
Egypt                                                    7%
Bahrain                                                3%
Saudi                                                    2%
Other                                                    7%
The Egyptians who made it on to this list were:
Ali Faramawy, CEO Middle East and Africa, Microsoft
Mohamed Samir, President India, Middle East and Africa, Procter and Gamble
Hatem Soliman, President Middle East and Asia, Schlumberger
Ashraf Elafifi, President, India, Middle East and Africa, Henkel
Takreem El Tohamy, General Manager, IBM Middle East and Africa
Taha Khalifa, Regional General Manager, Intel
Hisham Radwan, General Manager Middle East and Africa, Aetna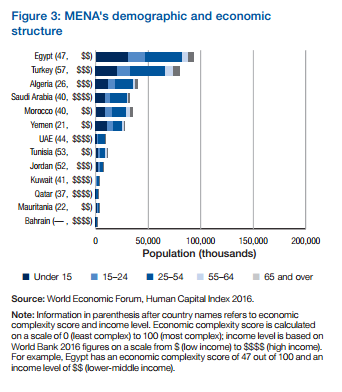 Sources: PwC analysis, National statistical authorities, IMF (WEO, April 2018) estimates for 2017 (*) and projections for 2018 
The dynamics of the Gulf region are going through one of its periodic sea changes. Last year I wrote a blog on this, Have we reached the end of the Road for Expatriates which had 50,000 views on LinkedIn and hundreds of comments.  It was clearly a topic of the moment. When you look at how the economies in the region are performing, it becomes clear why so many expats are leaving Saudi Arabia and the UAE.  Against this, those Egyptians who have multi-national experience are now bringing this expertise back to their homeland with its growing opportunities.
This is not just a flight 'away from' but a positive move to a country which is in the process of transforming itself.  I looked at the economic changes in Egypt in my last blog.
There is a growing trend for large successful local companies in Egypt to compete for the best talent and they are offering strong compensation packages.
This is particularly the case in banking and telecoms where increased salaries are making executive roles very competitive.  The most competition is around roles in finance, risk and compliance.
With the increasing importance of finding executive talent for a growing economy and growing companies, the HR function is becoming more professional – and clearly, organisations are looking to recruit top HR talent.
As around the world, progress of appointing women to the top roles is still slow.  I interviewed a number of wonderful women in Saudi for our report, Roads to the Top for Saudi Women and would say there are similarities with the rest of the Middle East – the talent is there, there is a willingness to change and the women are keen to take on leadership roles. It is just the processes to get them there will take time to change.
In February this year, six women were appointed to cabinet roles in Egypt.  Having such visible role models should help the corporate market to achieve the same kind of female role models at the top.  The six female ministers are Sahar Nasr, Minister of Investment and International Cooperation, a former member of the Economic Development Council and Governor of Egypt to several banking institutions; Ghada Wali, Minister of Social Solidarity and former member of the UN Development Program in Egypt; Rania al-Mashat, Tourism Minister, a global financial adviser including time as the deputy governor of the Central Bank of Egypt's monetary policy; Inas Abdel-Dayem, Minister of Culture is an award-winning flautist and educator; Hala el-Saeed, Minister of Planning, a former executive of the Egyptian Banking Institute and is a Board member of the Anti-Money Laundering Unit at the Central Bank of Egypt; Nabila Makram, Minister of Immigration and Expatriate Affairs, a 20-year veteran of the diplomatic corps. 
There is no doubt these are exciting times in Egypt for executive talent – and I look forward to helping find and appoint executive roles to deliver the promise in the country.
Published in Egypt Executive Search
Tagged under
Egypt
Egyptian economy
Egyptian executives
executive talent
Forbes
Middle East
orld Economic Forum
One response to "How is the executive talent pool in Egypt changing?"
back to top