*/
Spotlight on leadership and cybersecurity in changing times
Metin Mitchell, Managing Partner, and guest contributors
Thursday, 23 February 2017 13:48
For insights on the job market in Saudi Arabia, listen to Brandy Scott interview Metin Mitchell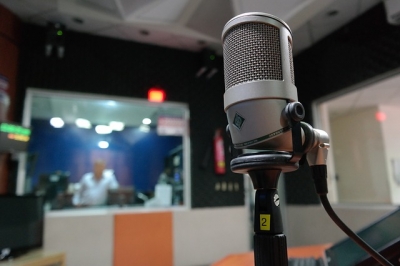 For insights on the job market in Saudi Arabia, listen to Brandy Scott interview Metin Mitchell with questions including
Where do the decision makers in KSA see the skills gap in the transformation plan (Saudi Vision 2030) being laid out for the future?
What kind of job descriptions will be needed for the future?
Is it achievable that women will make up 30% of the Saudi workforce over the next few years?
What needs to happen to fill the skills gap?
If Saudis are going to receive 30-50% pay rises to fill the skills gap, how will this work?
What will be the knock-on effect for the rest of the Gulf?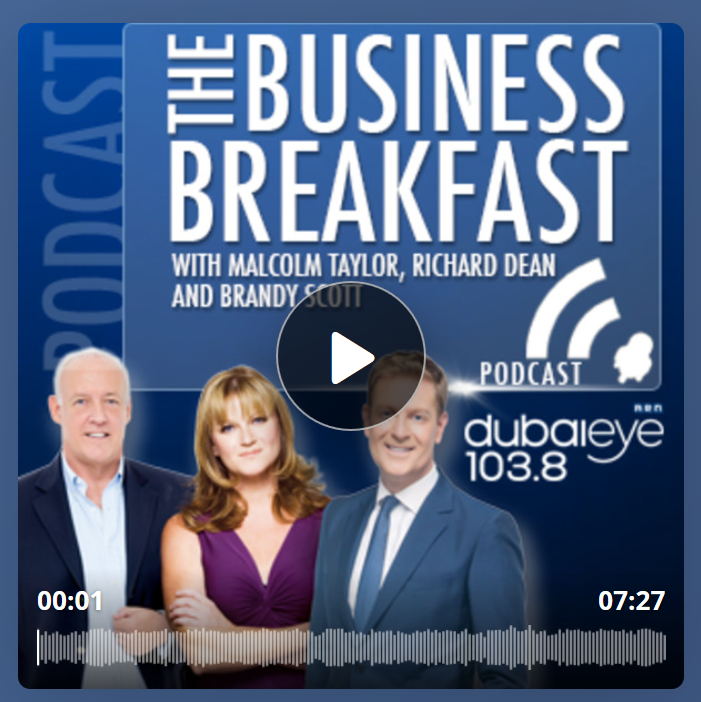 If you have any problems clicking on the link to listen to this interview please click here
Published in
Tagged under
Saudi CEO recrutiment
Saudi leadership
Saudi Vision 2030
back to top