*/
Spotlight on leadership and cybersecurity in changing times
Metin Mitchell, Managing Partner, and guest contributors
Friday, 10 August 2018 11:22
Executive talent opportunities in Egypt 's growing economy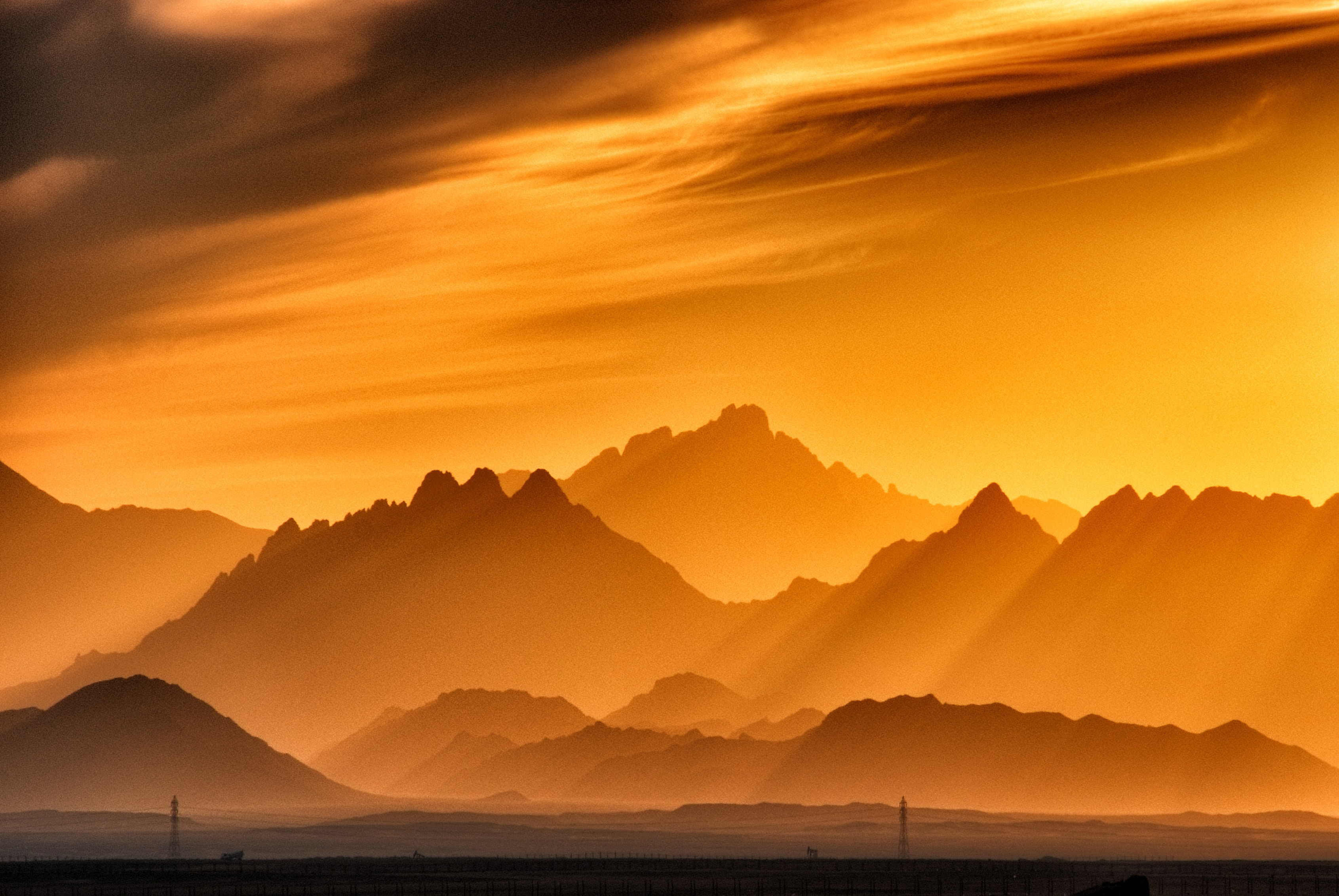 According to The World Bank report on Egypt, GDP will grow by 5% in 2018 and to 5.8% by 2020.
This opens up growing opportunities both for executive talent and by implication, the executive search challenge. In this and a series of blogs on the Egyptian economy, I want to look at which sectors are growing, where the opportunities are and my own views on what this means for executives looking for opportunities and companies looking to hire executive talent.
The IMF has mapped real GDP globally and it is clear that Egypt's growth at 5% now and 5.8% in two years puts it at the top of the world's economies for growth.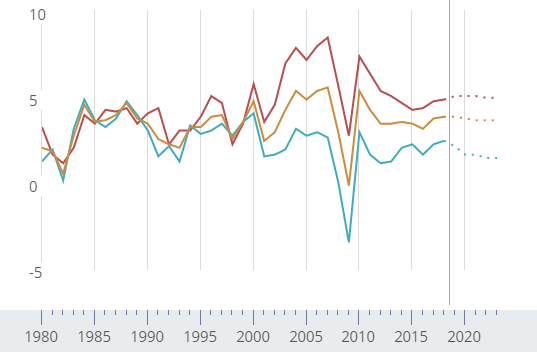 Source:  IMF Datamapper – real GDP growth 
In 2014 the government began a program of radical reforms aimed at boosting the economy and improving Egypt as a place to do business.  According to research by PwC, last year Egypt ranked 128 out of 190 countries in terms of doing business there.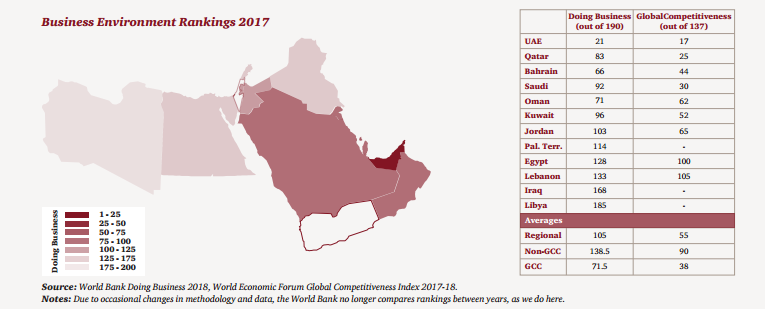 Source:  PwC Middle East Economy Watch 
The first reforms were focused on macroeconomics and included policies which were brought in quickly, such as VAT, reducing energy subsidies, reducing the rate of growth in wages and floating the Egyptian pound, reducing its value by half against the dollar. 
The next stage of reforms have been aimed at improving the governance and investment climate, including the Civil Service Reform Law which will remove barriers to local and foreign investments.
These reforms are having an impact on investment and growth as well as reducing budget deficits.  However, unemployment remains high especially among youth and women.  The government recognised the impact of its reforms on the poor and vulnerable and scaled up short-term social protection to mitigate this.
The private sector is seen as critical for creating jobs in the future.
Egypt Today reports on the main sectors of economic growth.  Tourism, one of Egypt's main foreign currency earners, improved in 2017 with increased numbers from its traditional markets such as Western Europe, but also from new markets, including the Gulf and China.
Communications was the best performing sector in 2016/17, growing by 12.5% along with construction and transport, expanding by 9.5% and 5.3 %, respectively.
The mainstays of Egypt's economy, agriculture and manufacturing, saw more modest growth of 3.2% and 2.1% each, with extraction industries declining by 1.8%.
My own particular interest is in financial services – I have worked in executive search in this area for 20 years and it has been interesting to watch this sector really developing in Egypt in recent times.
Oxford Business Group's report on banking growth in Egypt talks about the shake-up in recent years in terms of ownership, following the Central Bank of Egypt's announcement in 2016 to sell stakes in two state-owned lenders.  The view is that the country's lenders are well placed to weather volatility and 'are generally in good health – but the coming months will test their ability to adapt to changing circumstances".
I agree with Randa Bessiso, founding director of Middle East at University of Manchester, who writes in Forbes Middle East that "Expatriate Egyptian professionals represent a powerful community of talented business people".
She goes on to say "Egyptian nationals make up a significant proportion of MBA students in the Middle East, and our regional alumni community. In fact, 20% of our MBA graduates in 2017 were from Egypt, although mainly resident across the GCC. This group was the largest nationality community represented in the graduating class of 2017 and comprised senior business women and men working across a range of industries including the ICT, banking finance and accounting, construction and engineering sectors, in general management and other leadership roles. They didn't just participate in the MBA programme but also contributed substantially to the experience and gained the benefits, with most of the group graduating with 'Merit'."
As Randa Bessiso mentions, large numbers of Egypt's most talented executives have been working across the Middle East.  However, with the increasing challenges in the Gulf, linked to oil prices, this talent is now starting to return to Egypt where there is so much opportunity.
The challenge for Egypt will be to learn from what is happening in the rest of the Middle East with salary inflation.  Candidates and clients in executive search need to be realistic about salaries that attract the best talent but are affordable for the business.
In future blogs of this series, I will look at how the executive talent of Egypt is changing and the implications for executive search. And I would welcome hearing your own views of this to include.
Published in Egypt Executive Search
Tagged under
Egypt
Egyptian economy
executive search
executive talent
2 responses to "Executive talent opportunities in Egypt 's growing economy"
back to top