*/
Spotlight on leadership and cybersecurity in changing times
Metin Mitchell, Managing Partner, and guest contributors
Wednesday, 01 November 2017 12:33
Creating a male support network for Saudi women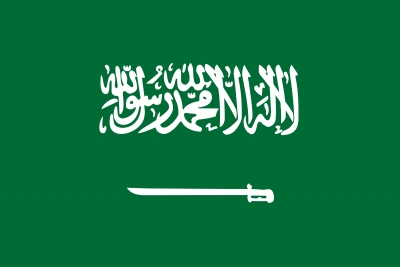 How important are men to the success of women in Saudi?
When I interviewed a number of leading women for our report, Roads to the top for Saudi Women, they all talked in different ways about how their male family members had played an important role in their successes.
Saudi women we talked to recognized the uniqueness of their culture and are not aiming to emulate others – they want more women to join the workforce in a way that works for them. One woman explained, "We [Saudis] are conservative people. Even the liberals here are quite conservative in comparison to anywhere else."
Here I share the women's stories of how their fathers and husbands encouraged and supported them, as well as their views on how women can think about bringing up the next generation, their sons.
The role of fathers to encourage Saudi women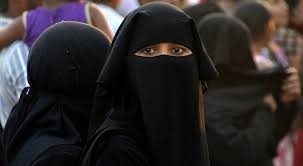 Fathers played an essential part in providing confidence and self-belief to many of the women I interviewed. One said, "Growing up, whenever there was a powerful woman, dad would point her out. He'd say she made it, and one day you are going to make it and do this. Maybe that instilled in me the drive to do something and to challenge myself."
Empowerment from a father is a common story for successful women. A story in the Atlantic reflects on female leaders from Uganda, India and Tunisia. All three women describe their fathers as "empowering women in the family to learn, ask questions and form their own opinions."
Fathers can also set a good example for their daughters as role models with their behaviour and attitudes. One of the women I spoke to talked about how her parents' behaviour influenced her, saying "I have a very ambitious mother and father, and I am a very ambitious person".
Fathers may want their daughter to make the world their own, but there was also recognition there will always be some barriers. One woman said, "There is a limit to the extent to which they [fathers] can protect or encourage women to take the next step forward."
The role of husbands to support Saudi wives
Husbands have been equally important in building a strong support network for successful, working women. Women commented that just as a man would struggle to be a father and work, so these women value and rely on the support of their husbands.
One typical comment from Dr Taghreed M Al-Saraj of Takamol Holding was, "I have a wonderful husband who listens and says, 'Here's my two cents, take it or leave it, it's up to you.' My husband tells me to think about it and see it through. If you always had somebody to tell you what to do, you don't shine, you're not creative in your solutions because you are just following orders."
This sums up the attitude of husbands who are successfully empowering their wives. Giving women the space to explore their options and develop their path is essential. Men are not there to "do it for them" but to help and support.
Supportive husbands have often overcome cultural pressures to back their wives' success. One woman said, "I admire that my husband was able to support me despite cultural pressure. 'Why is your wife so focused on her career?' He didn't pay attention to that at all, he believed in me and always stated his opinion publicly." She added, "His advice to other men would be to confidently support women despite the perceived cultural limitations." Going "against the grain" can feel daunting, but as two-income households become more common in KSA, these pressures should ease and make it easier.
May bint Mohammed Al-Hoshan of Alawwal Bank talked about the way her husband is supportive at home, saying "He has a very demanding job, but I think contributing to raising the kids or being there with the family leaves more room for women to participate in the workplace."
Al-Hoshan explained her husband's attitude to her achievements that sums up how men can support their wives. She said, "He tells me he takes quite a bit of pride when he looks at my achievements and that these are his shared achievements. If young Saudi men would look at it from that perspective, we will see higher female participation across sectors."
Bringing up the next generation of men
Women talked about the need to be role models for young women and also as mothers. A number talked about the importance of raising sons without gender stereotyping and 'to teach our sons they are not better and don't deserve extra candy'.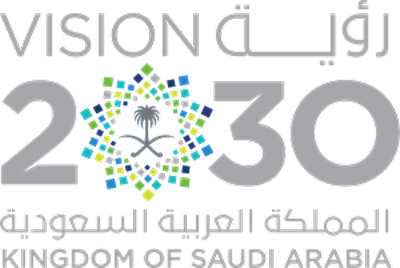 /p>
How to be a great ally
Levo.com has an article that I think sums up how men can champion women's success in seven quite simple steps.
Each of their points reinforces what women tell us makes a strong support network – someone who is a cheerleader for their success, an advisor and someone who gives them the space to develop and go after their dreams, rather than telling them what to do. In my interviews, I had a strong sense of marriages that were partnerships and both husband and wife flourished in this supportive relationship.
Published in Saudi business leaders
Tagged under
Empowerment
Saudi
Saudi Women
back to top