*/
Spotlight on leadership and cybersecurity in changing times
Metin Mitchell, Managing Partner, and guest contributors
Friday, 07 September 2018 08:40
Could Egypt be the banking centre for Africa?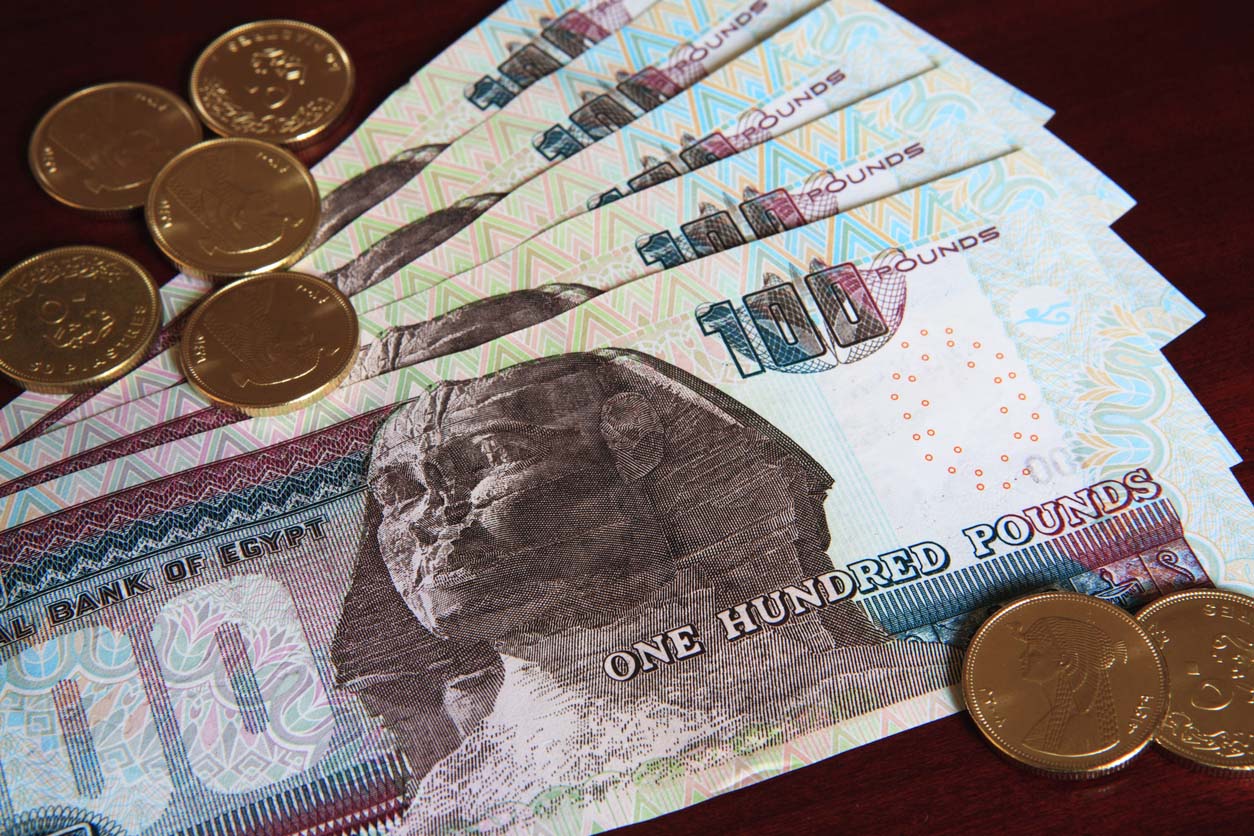 As one of the world's oldest civilisations, Egypt has seen its fair share of economic booms and declines. It is now not only growing, but The World Bank predicts its economy will grow to 5.8% by 2020.
This blog is part of a series in which I am looking at the opportunities in Egypt and the role that executive talent will play to make the most of these.
In the decades I have worked in executive search, a key focus has been on recruiting executive talent for financial services across the Middle East.  I see a lot of opportunities for these financial services executives in Egypt – and for rising stars. While Egypt doesn't yet make it into the world's 10 fastest growing financial centres – could it be there in ten years?
Here I look at how Egypt's financial services industry compares globally and whether there are opportunities to become a banking centre for Africa – and of course, in this discussion, what are the opportunities for executive talent?
The Financial Times had an interesting article on financial services in Egypt where they said, "Cash is still king and electronic payments account for a tiny proportion of all transactions." But it goes on to look at Egypt's oldest and biggest electronic payments company, Fawry led by chief executive Ashraf Sabry. He has ambitious plans that would see Egypt's mostly unbanked population of 94m people carry out a broad range of financial transactions on their mobile phones. This in itself will create a whole infrastructure of fintech and others to support this industry as it grows.
When you look at what M-Pesa has achieved in Kenya, this starts to look credible.  CNN's article last year on the mobile payment service's tenth anniversary, looks at how M-Pesa changed the face of banking in Africa.
If you take the figure of 18 million active users in Kenya, that is 38% of today's population (48 million) now using M-Pesa in Kenya.
Nairobi will launch a financial services centre later this year, and Johannesburg featured in the Banker's rankings of financial centres at 39 globally according to a feature in BusinessTech and leading the way for Africa.
But Cairo still has a lot going for it to compete to be the banking centre for Africa.  The Oxford Business Group in its report on Egypt, says, "A drive to attract more investment in the economy runs parallel to Egypt's trade development effort. Despite the nation's political and economic challenges, it remains a favoured destination for global investors. In 2016 the country ranked second among Arab countries for the amount of foreign direct investment (FDI) it attracted, according to the Arab Investment and Export Credit Guarantee Corporation. Since 2014 the government has introduced a range of legislative and regulatory measures aimed at boosting FDI. Of these, the most important in recent months has been the promulgation of the new investment law at the end of May 2017. The publishing of this long-anticipated piece of legislation has established a number of investment guarantees, such as equal treatment for foreign and national investors, the granting of residence rights for the duration of projects, a protection against nationalisation or the seizure of funds (without a court order) and the right to transfer profits abroad."
Egypt is not yet in the big league of global banking centres but its economic diversity is an asset for the financial services/banking sector to serve their growth – and to become a financial services centre for the African sub-continent.
And in turn, all this is an opportunity for executive talent in financial services.  I would always welcome discussions around the challenges and ideas for your business and how executive talent could achieve your ambitions.
Published in Egypt
Tagged under
Egypt
executive search
executive talent
back to top