*/
Spotlight on leadership and cybersecurity in changing times
Metin Mitchell, Managing Partner, and guest contributors
Tuesday, 07 March 2017 13:44
Can Saudi talent deliver Vision 2030 and what is the impact on Gulf expats? Dubai Eye interview

I had the pleasure of appearing on the Business Breakfast Show on Dubai Eye discussing the key findings in our report, What Makes An Outstanding Saudi Chief Executive. Presenter Brandy Scott invited me to discuss what skills will be needed to achieve Saudi Vision 2030 and what impact that would have on skills around the Gulf.
Here I share the highlights of what we discussed and my thoughts on the impactfor the future.
What is the skills gap in achieving Saudi Vision 2030?
Mr research shows that the skills gap is all about management. There are plenty of men and women in Saudi Arabia with big dreams and aspirations for the country, but many lack the skills and experiences needed to manage businesses when times are tough, as they are now.
What does this mean for the Saudi labour force?
Key roles are now being earmarked for Saudi nationals – part of Saudisation – and that is absolutely the right thing to do. Saudis are needed for roles in finance, business development, marketing, CEOs – the full spectrum of senior and business-critical roles. This is because expats need to be replaced with Saudi nationals.
Saudi Arabia is evolving and is making the necessary changes for the long term. But it is having knock-on effects. Talented Saudi people are demanding a premium – as much as 30-50% mark-up on existing salaries – with the result that salaries are going up in a time of austerity. However, this is also a big opportunity to bring more talented women into organisations as businesses look for the best Saudi talent to fill the skills gap.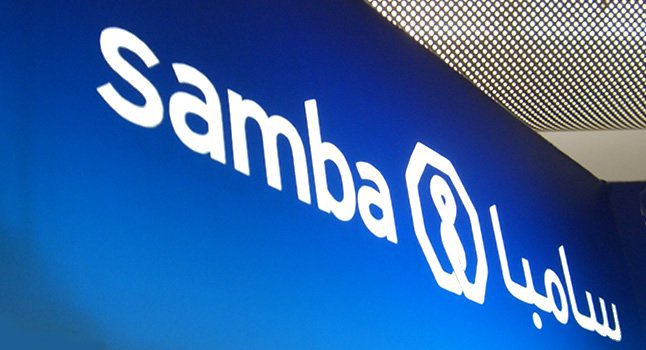 Rania Nashar has been named chief executive of Samba Financial Group, the first female CEO of a listed Saudi commercial bank. Is this a result of Nitaqat and what does it mean for women?
This is not about Nitaqat, it is about talent and the cost of talent. Saudi men are often overpricing themselves while women are showing they can do a great job and are very cost-effective. Look at Bupa Saudi Arabia. Their big stars are all women and they are recruiting more women because they know it is better for their business. All Saudi companies can learn from this model and many are following suit, regardless of Nitaqat.
Is the target of making 30% of the workforce women achievable, especially when you consider the limited number of fields women can work in?
The number of fields open to women will inevitably expand and the target of making 30% of the workforce female is certainly achievable. This is because women want it. They work hard, they are ambitious and they are doing a great job.
What needs to happen to fill the skills gap and achieve Saudi Vision 2030?
There will have to be a lot of mistakes. People will fail and some will crash and burn but, most importantly, lessons will be learned. There is not going to be an easy way to achieve this. However, it will be achieved because there is a whole generation of people coming in who have the energy, appetite and determination to do it.
In a time of austerity, how does that translate to talented people who are getting pay rises?
It doesn't add up does it? We are fast approaching the point where Saudi Arabia will get a wake-up call and the nation will realise these inflated salaries for talent are not sustainable. Businesses will soon start to look elsewhere and particularly to women who will be able to do the job better and more cost effectively.
How will this impact on talent in the rest of the Gulf?
We will soon start to see a surplus of expat talent elsewhere in the Gulf as they seek work after being replaced in Saudi Arabia. I expect to see a lot of that talent looking to the UAE and this surplus will start to drive down expat salaries.
There has been a lot of talk about transformation over the years. Is Saudi Vision 2030 actually achievable?
This time it is different. The pressure to recruit Saudi nationals is acute. In 25 years of experience, I have never seen pressure as acute as it is today. There is also a real will to do it among Saudi business leaders. This is all about making sure Saudis are running their own businesses. This determined leadership and appetite among businesses will ensure the Vision is delivered.
What will happen to the labour market in the short-term?
It will be frothy and there will be lots of ups and downs in the short-term, but that is to be expected. The real opportunity is for women. This is not about some feminist agenda, it's just about solid business sense. Women can transform businesses and the nation. We don't need new laws, we just need women to be recognised for their capabilities as professionals.
Published in
Tagged under
Saudi
Saudisation
skillsgap
talentedwomen
Vision2030
back to top